Please don't let it happen at your school!
Coastal Bend Crime Stoppers will sponsor a Safe School Program in the secondary schools of Bee, Goliad, and Live Oak. Students can use the community tip line (362-0206), mobile app: P3Tips (scroll down to the school section), or make a tip using this web page. The student will never have to give their name and could earn a cash reward!
Students, you can call in about any unsafe situation at your school, school grounds, or school bus. The school resource officer or school administrators will investigate your tip. You will be given a code number and phone number so you can check on the status of your tip. We will never know who you are, and you make sure you keep your call to yourself for your safety.
UPDATE:
February 26: LEC Mike Showalter introduced our Safe School Program to 4th, 5th, and 6th graders at the George West Elementary School..
March 4: LEC Mike Showalter spoke to the school board of Goliad ISD about CBCS' Safe School Program.
****************************************************************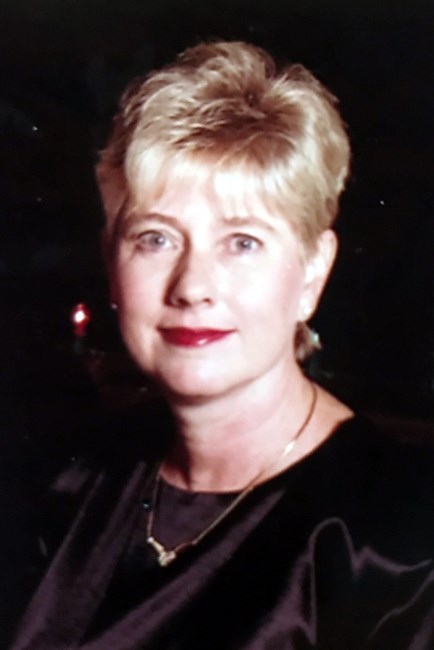 Glenda Ann Perkins
Nov. 11, 1953 - May 18, 2018
CBCS' Safe School program is dedicated to Glenda Ann Perkins and the other nine killed at Santa Fe High School on May 18, 2018 .
Ann was a permanent substitute for Santa Fe High School, and one of the ten killed by a seventeen year old student on May 18, 2018. She was mortally wounded as she kept a student out of harm's way. Ann leaves behind Steve, her loving husband of 29 years, two daughters, a son, two grandchildren, her mother, and the remainder of her loving family and friends.
Ann was the sister-in law of the cousin of Cathey Brown, the Executive Director of Coastal Bend Crime Stoppers.
The purpose of Coastal Bend Crime Stoppers' Safe School Program is to give students a opportunity to anonymously report anything they know that could prevent such a tragedy at another school.
TX Campus Crime Stoppers Statistics for 2017-2018 School Year
Campus Tips - 1908
Rewards Paid - $43,000
Drugs Seized - $29,000
Property Returned - $10,000
Weapons Seized - 68
Click on the brochure below. It will give you a lot of info about Coastal Bend Crime Stoppers' Safe School Program.

*BrochureSchoolSafetyPage1of21.pdf

*(Please note that we no longer take texted tips unless they come through P3 Tips, which is a program you will need to download from Apple store or Google Play Store)
Students
A successful School Safety will require your help because you know more about what is going on in your school than anyone else! Your safety is our primary concern. You can call our number at any time (362-0206 or use the mobile app: P3Tips - Scroll down to the School section) and we will get your information to right people in your school. We never ask for your name!
All you have to do to give an anonymous tip is click on the "give a tip" button on this site or call 362-0602 , no caller ID or method of Identification is revealed at this number, it is secure. Or you can make a tip using our mobile app: P3 Tips! How do you collect a reward?? You will be given instructions and a code number when you call, text, or make a tip on this site. If it is a good tip (and we have to determine this with the school resource officer, or administration, and sometimes it takes time to investigate) instructions will be given to help you collect your money.
Remember the code number you will be given.
This will be the
only
identification you will have to claim the reward .