Basic Crime Stoppers Training Fredericksburg
September 06, 2021
A Crime Stoppers Basic Course was held in Fredericksburg August 16-17 2021 and four members of Coastal Bend Crime Stoppers, Law Enforcement Coordinator Joshua Meakins, President Debby Brumby, Executive Director Cathey Brown, and Treasurer John Lynch attended the training. The training was necessary for CBCS' continued certification. 16 TCOLE hours was an added benefit for Joshua and Goliad Commission Kirby Brumby, who also attended the training.
The Crime Stoppers Basic Course covers a number of topics and board issues necessary to a Crime Stoppers' program.
---
Crime Stopper Directors Attend Crime Stoppers Conference in Brownsville
October 13, 2019
Five directors from Coastal Bend Crime Stoppers attended training at the 31st Texas Crime Stoppers Annual Conference held in Brownsville October 8-11, 2019. Those attending were John and Yolanda Lynch, Ann Showalter, Kate Paty, and Cathey Brown. Some of the topics covered were "Keeping your Program Out of Hot Water", changes in the laws pertaining to Crime Stoppers, basic Crime Stoppers issues, and Civilian Response to Active Shooter Events. Everyone who attended had a good time and learned more about the Crime Stoppers' program while meeting volunteers in other programs.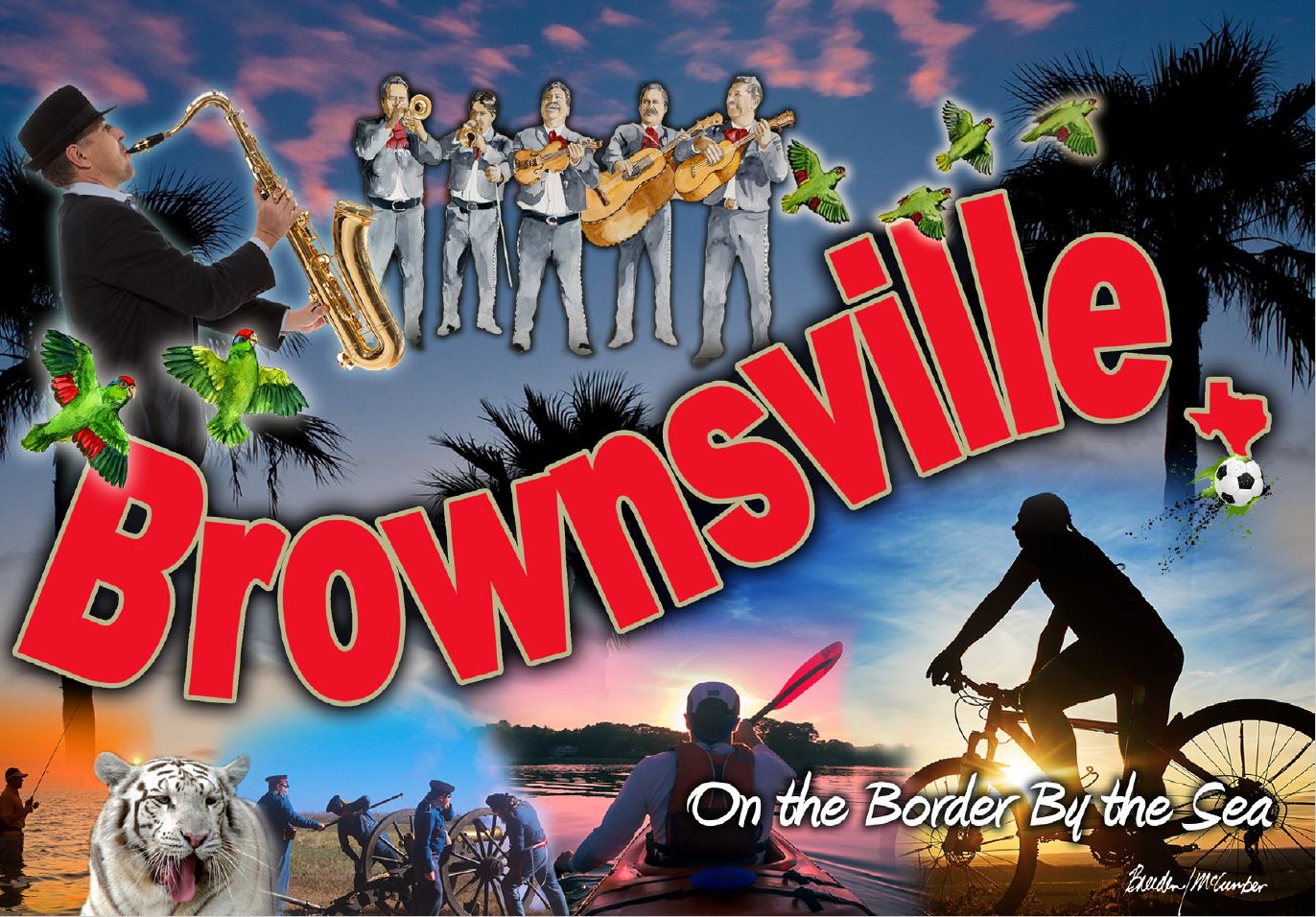 ---
Coastal Bend 2nd Annual Law Enforcement Appreciation Dinner
January 17, 2019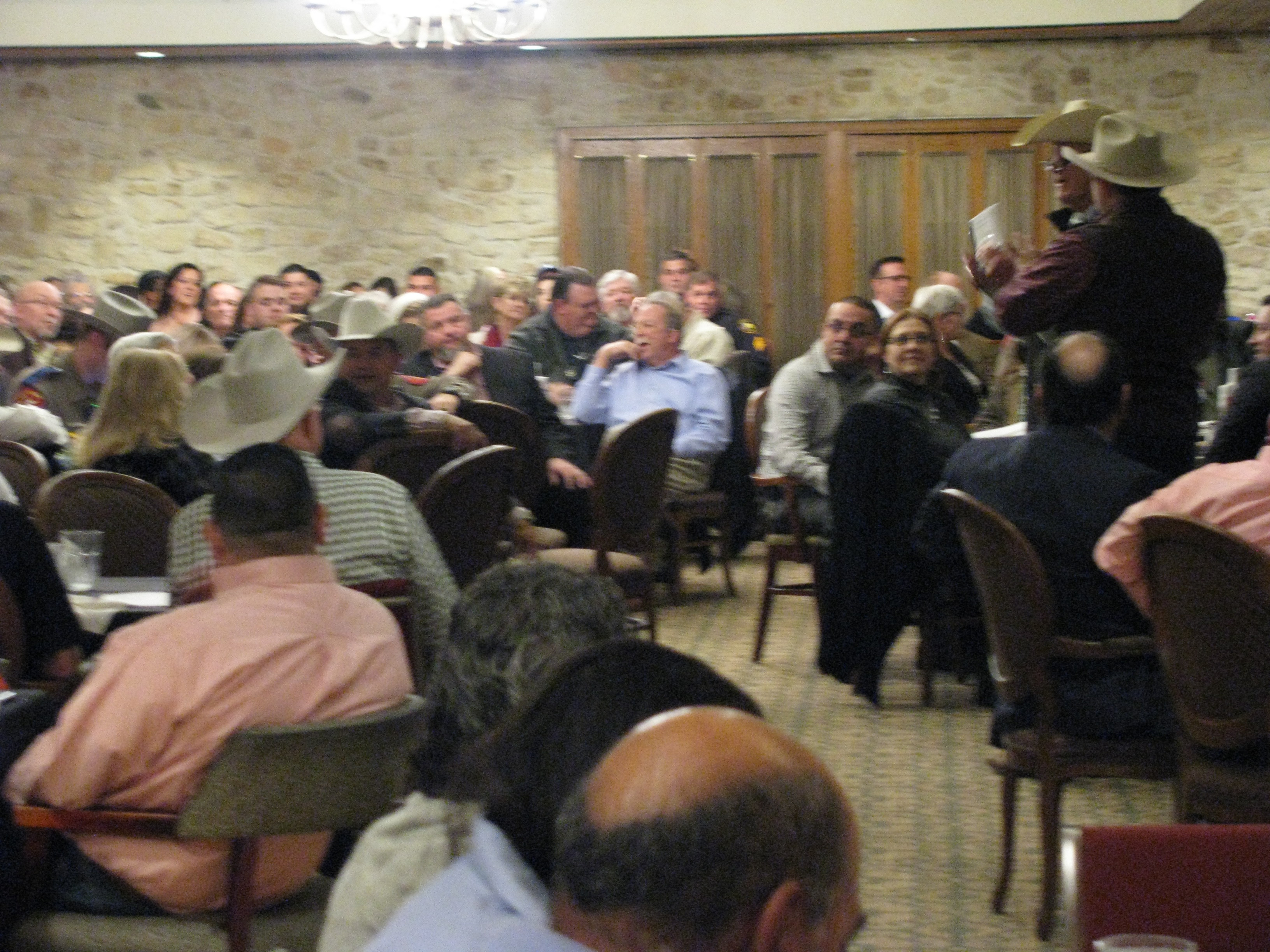 The Second Annual Law Enforcement Appreciation Dinner hosted by Coastal Bend Fund Raiser held at the Beeville Country Club on January 17 was a huge success.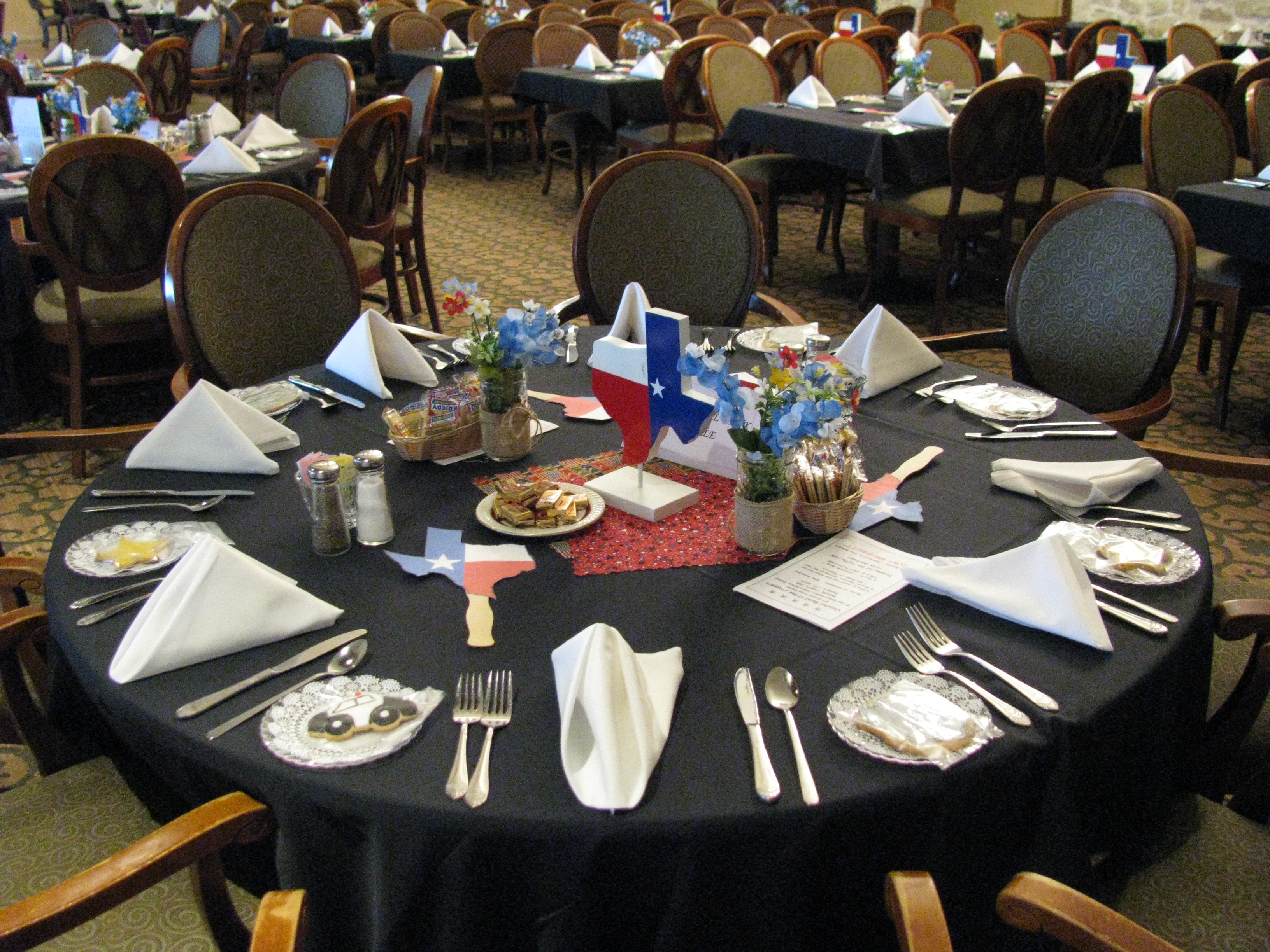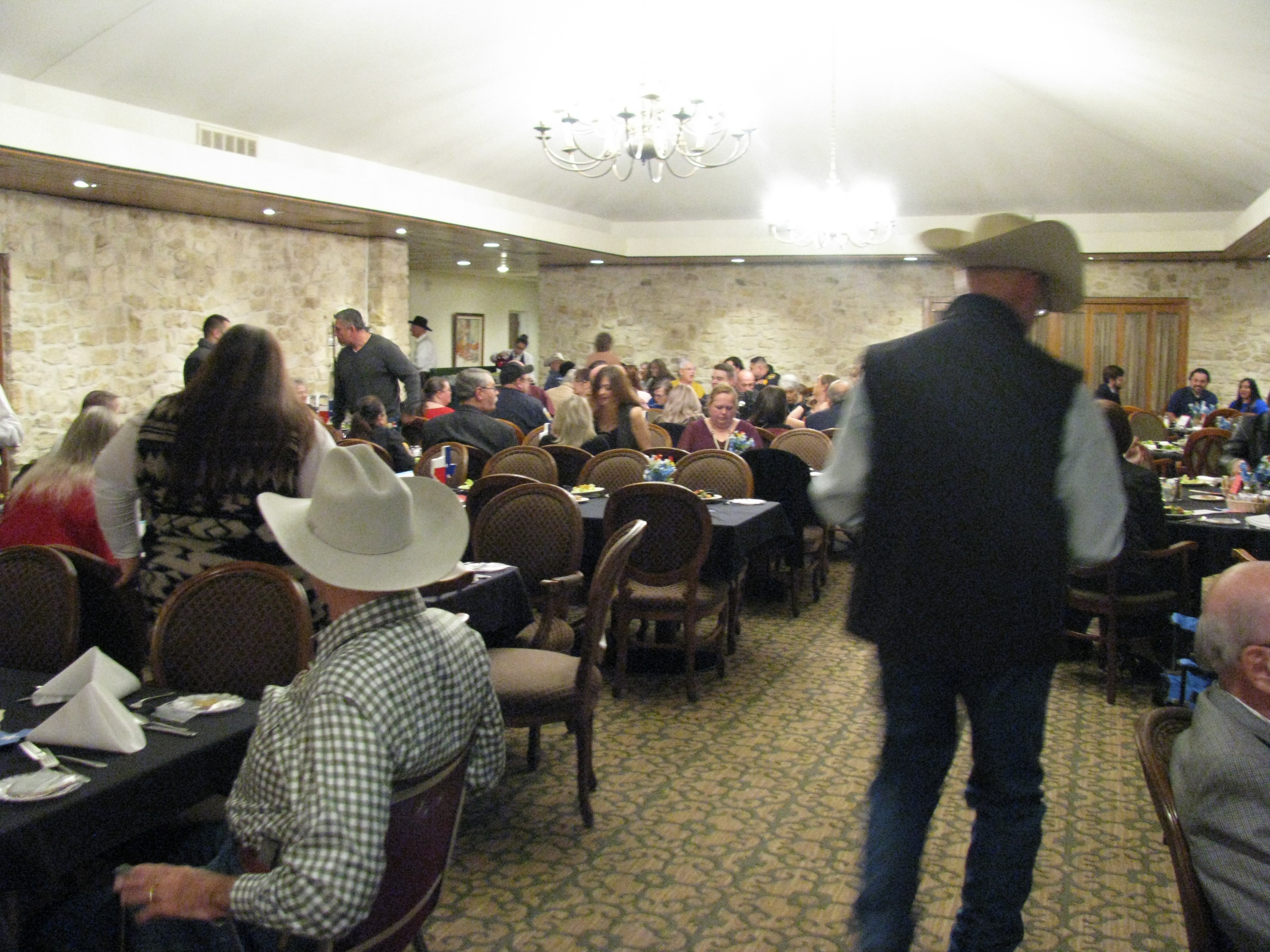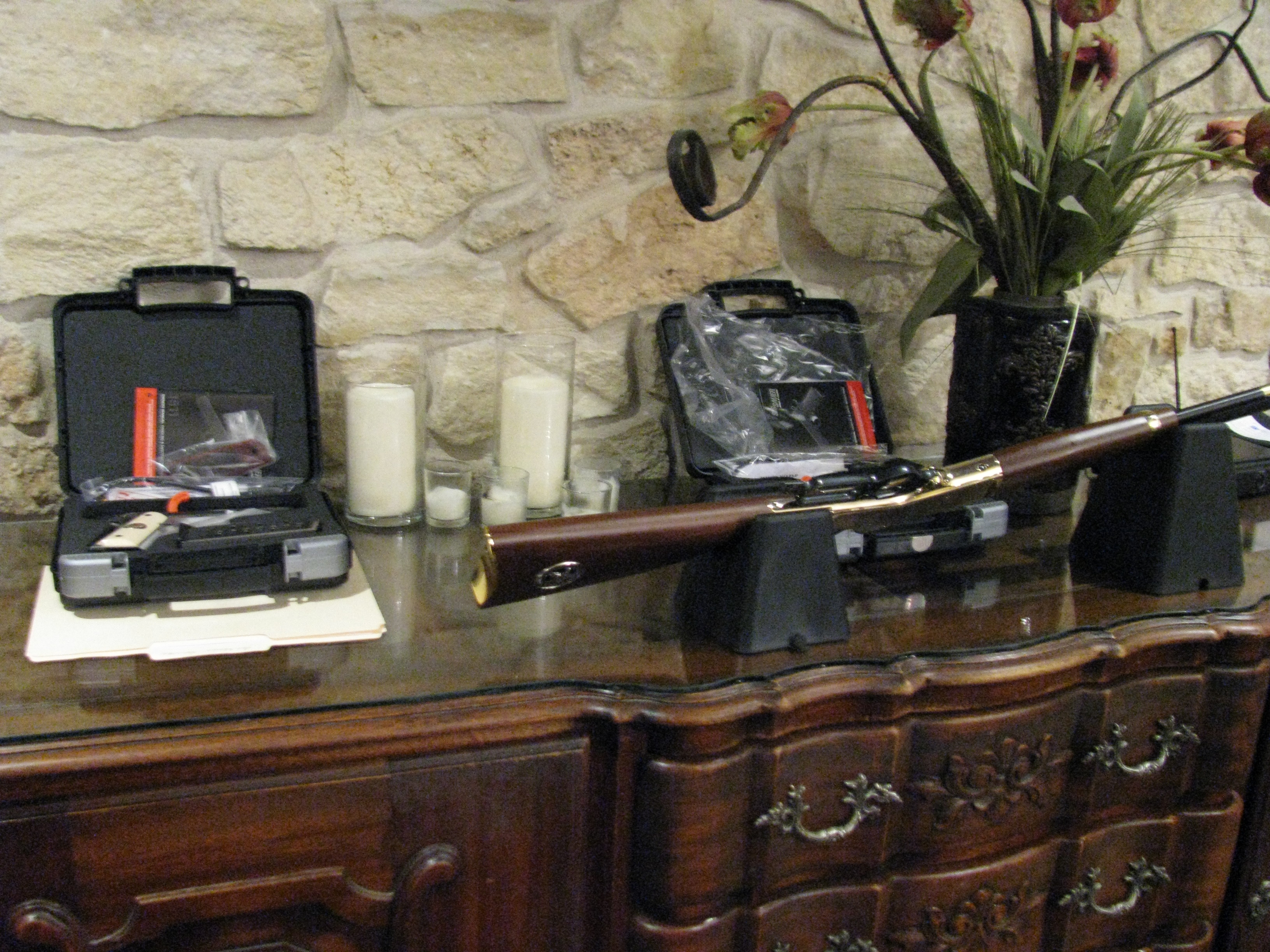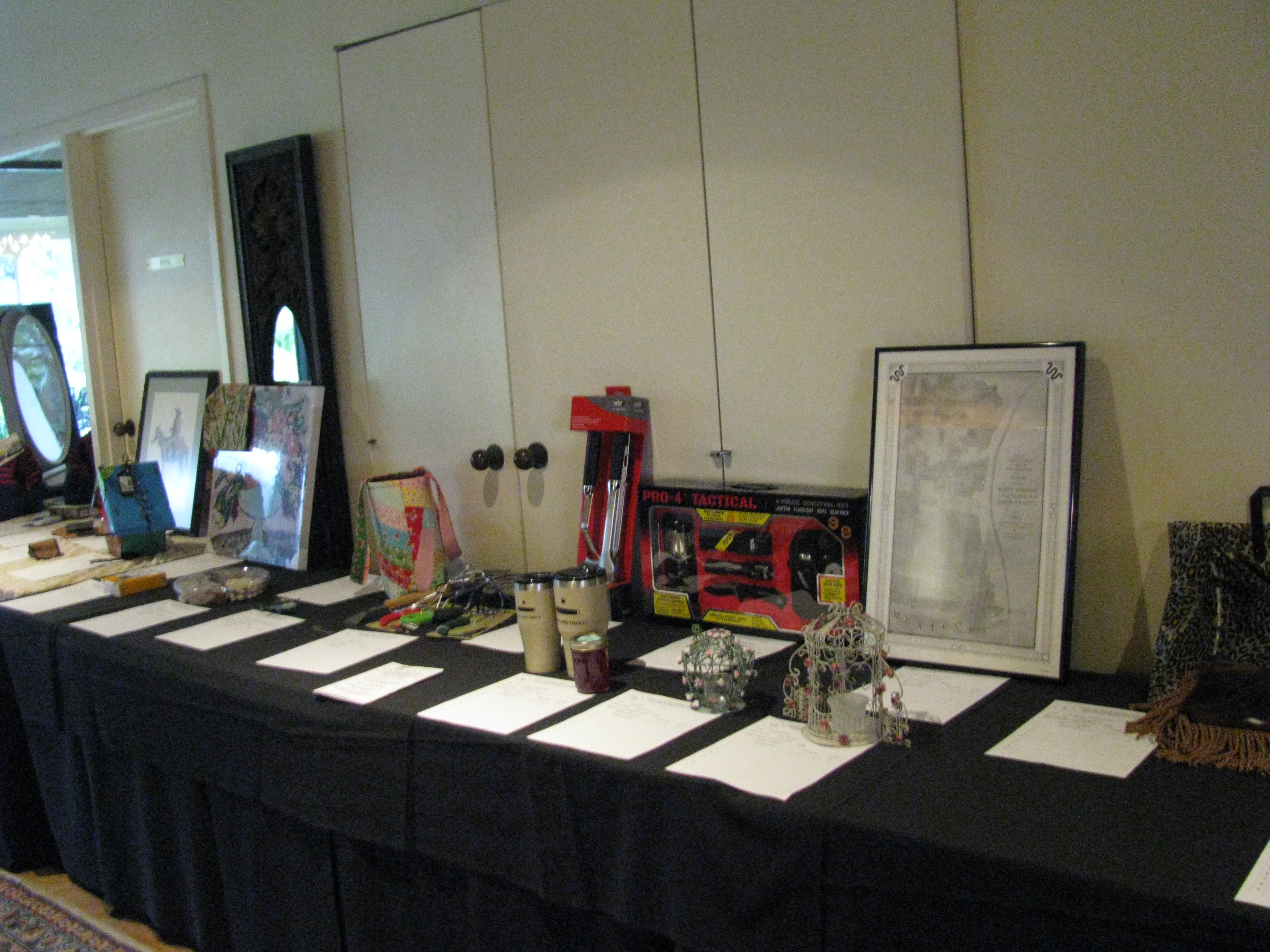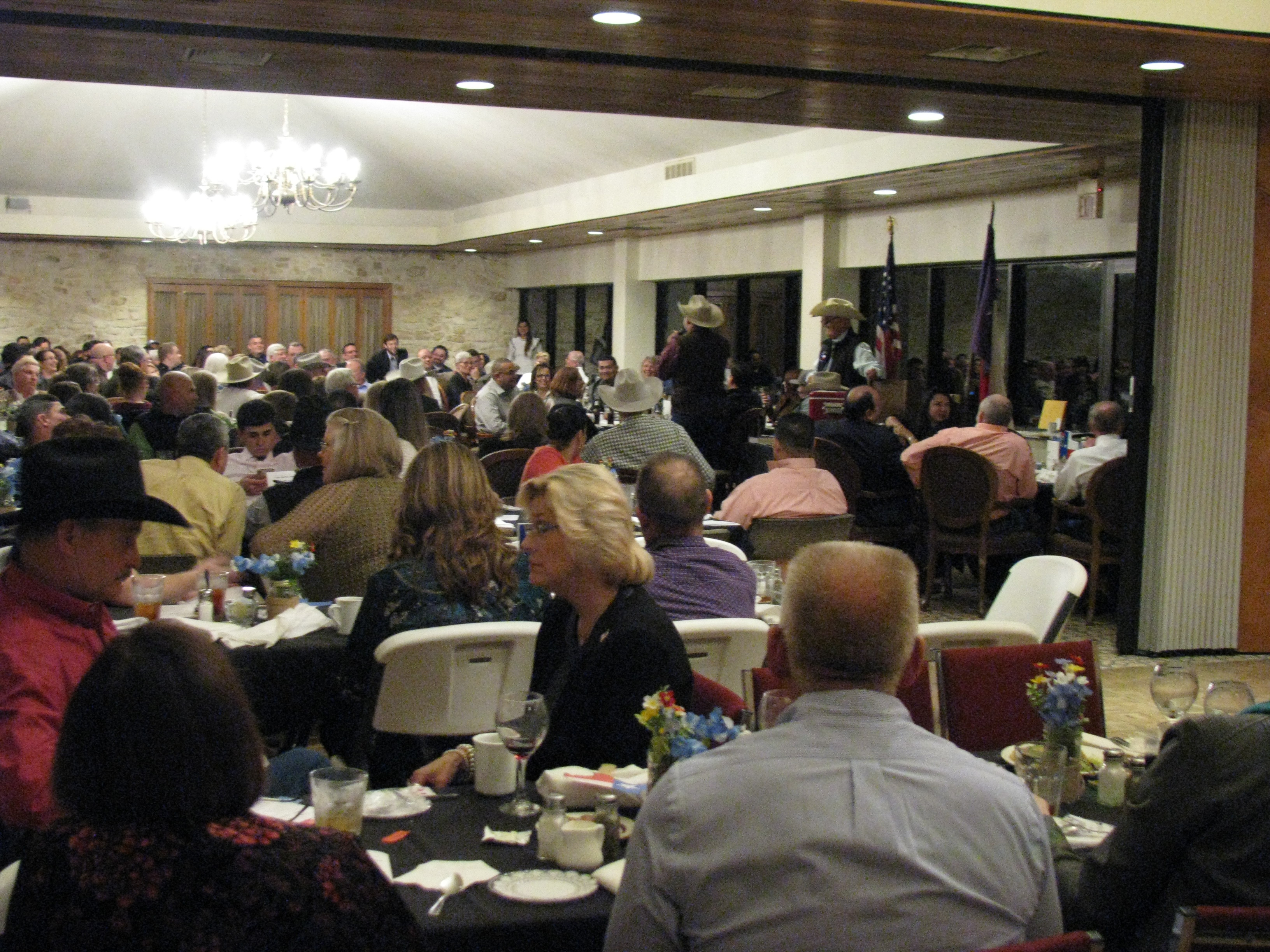 ---
POTATO FUND RAISER
August 29, 2018
Stay tuned for more information about our Potato Fundraiser 2019!
---
P3 Crime Stoppers Software
February 21, 2017

Coastal Bend Crime Stoppers, Inc. is in its second year of using Anderson Software specialized Crime Stoppers Software program called P3. It is the latest software available to Crime Stoppers programs all over the world.
P3 has proved to be an exceptional tool in our efforts to get a tip from the public to the correct law enforcement agency. Tipsters can download the mobile app: P2 Tips on their phone, to make and follow up on a tip. Pictures and videos can also be downloaded into P3.
Since this world wide software company is located in Kerrville, TX, we are fortunate to easily contact them with any technical questions we have about the program.
---
Tips on Wanted Fugitives and Sex Offenders
December 31, 2013
Last year, 30 DPS Most Wanted fugitives and sex offenders were arrested, and a record $93,000 in cash rewards were paid in cases where tips led to arrests. The first Most Wanted arrest of 2013 took place in Bandera when a violent sex offender was apprehended after a tip was called in. The tipster will receive a $5,000 cash reward. To see the press release on that arrest, visit: http://www.dps.texas.gov/director_staff/media_and_communications/pr010813.htm.
For more information on the Texas 10 Most Wanted program, including featured fugitives and archives of captured fugitives, visit: http://www.txdps.state.tx.us/texas10mostwanted/.
The following link, http://www.dps.texas.gov/Texas10MostWanted/video/tipsterVideo.htm, explains the steps on how to submit a tip regarding a Texas 10 Most Wanted Fugitive or Sex Offender and/or how to receive a reward once the fugitive is captured.
---